Protection of the lonesome agent
Preserve museum staff with better supervision.
The work of the agents is essential in a museum. Responsible for overseeing collections and people, they must be able to broadcast real alerts and ask for help if necessary.
To meet these needs, we created the mOOnTAG SOS.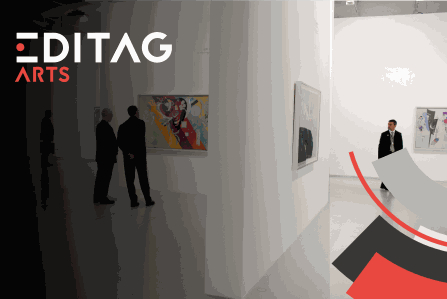 Increase the museum's security level thanks to the mOOnTAG SOS innovation.
(Re) Discover the first lonesome agent device designed for professionals in cultural institutions: the mOOnTAG SOS.

Very simple operation thanks to two buttons: one to acknowledge managed alerts, the other to call for help.
The mOOnTAG SOS is fully integrated in EDITAG Arts solutions.
For any questions about the mOOnTAG
SOS
or our detectors,
Contact us:
Discover the other EDITAG Arts applications
Arts. Connected.