m3D PC sensor offers 99% accurate counting
Prepare for the reopening of cultural establishments.
Following the Covid-19 pandemic, the reopening of establishments open to the public such as museums, foundations, cultural institutions, historic monuments, will be subject to new constraints. For a certain period the limitation of the number of visitors to establishments will probably be implemented.
The EDITAG Arts solution is notably composed of the first IoT sensor specially designed to count visitors: the m3D PC.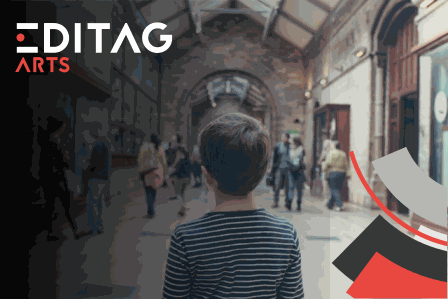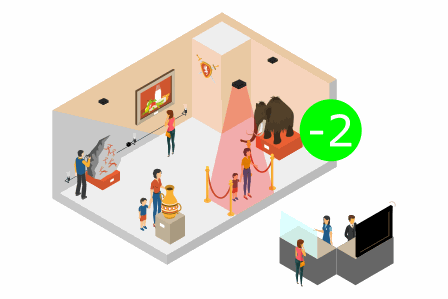 Establish a simple, precise counting with elementary rules to respect.
The m3D PC detector is placed vertically at the visitor crossing point. The permanent image analysis allows: :

- count the number of entrances and exits (bidirectional system),
- to trigger alarms if wrong direction movements are detected,
- obtain exceptional counting accuracy> 99%.
To find out more about setting up visitor counting or to receive the brochure,
Contact us!