Agnès Pannier-Runacher presented on Monday (September 7th) two of the measures of the recovery plan dedicated to the modernization of the industry.
Invest in new technologies thanks to the "industry of the future" grant 
"We can see that in a certain number of sectors, companies, in particular SMEs and mid-caps, have not necessarily had the capacity to modernize. This weighs on their quality, responsiveness and competitiveness, "said the Minister for Industry during her speech in Lagny-Sur-Marne, at the automotive subcontractor SFOB. To compensate for these shortcomings, several measures will be initiated, two of which were detailed by Agnès Pannier-Runacher: the establishment of an "industry of the future" subsidy and the launch of a new envelope of "French Fab Loans".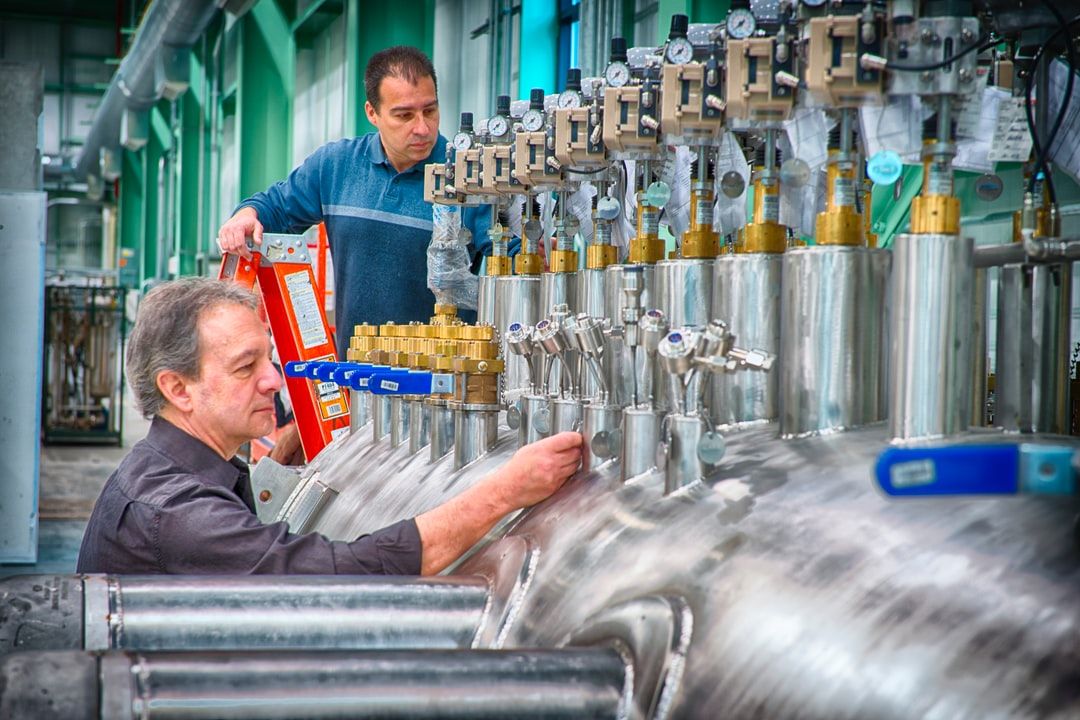 This grant applies to goods that fall under one of the following categories:
- robotic and cobotic equipment;
- additive manufacturing equipment;
- software used for design, manufacturing, transformation or maintenance operations;
- integrated machines intended for intensive computing;- physical sensors collecting data on the company's production site, its production line or on its transit system; - production machines with programmable or digital control;
- augmented reality and virtual reality equipment used for design, manufacturing or processing operations;
- software or equipment the use of which makes use, in whole or in part, of artificial intelligence.
Relaunch of the "French Fab Loan"
The "French Fab Loan" will benefit from a new envelope as part of the recovery plan. Endowed with 45 million euros by the State, the device will allow Bpifrance make loans available to French SMEs and midcaps between 400 and 500 million euros. To promote their tangible and intangible industrial investments, they will thus be able to claim, as of October, amounts between 100,000 euros and 5 million euros, over a flexible period of 2 to 12 months.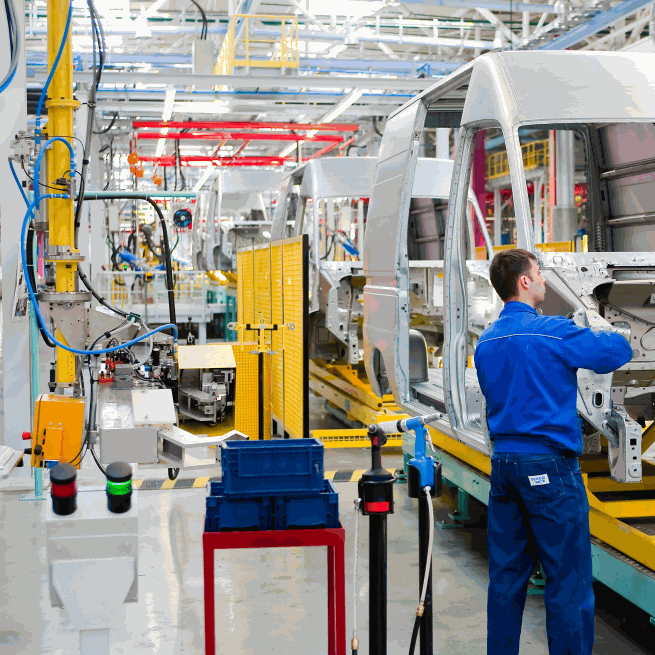 Boost the automotive industry to modernize and relocate production in France.
In parallel with these measures, sectoral initiatives have already been put in place. Among them, a fund to support investments in the modernization of the automotive sector, intended to "help companies gain competitiveness, by accelerating investments in the automation and digitization of their industrial processes," said a press release. Presented by Emmanuel Macron as part of the Automobile Support Plan on May 26, this fund is endowed with 200 million euros.