During our webinars on solutions for locating goods and industrial equipment, a question came up several times: 
Is it legal for a company to geolocate its staff even indirectly?
The subject is large and complex and the article in Journal du Net makes it a perfect synthesis. 
To put it simply, to allow the geolocation of staff, you need the consent of the staff, as well as real and serious motivation for the company and no other means of responding to it. We are talking mainly about the geolocation of trips outside the company and exclusively during working hours. The rules of the RGPD are clear on these points. 
But what are the rules when it comes to Real Time Location System (RTLS) at the heart of the business?
In fact, the wave of RTLS solutions that are arriving in the industrial sector in particular in order to identify, track and locate work in progress, production orders, tools ... raises serious questions about the possible limits. 
The temptation can be great to also locate operators directly by localizing their actions or indirectly by associating an operator with the plotted object. 
There are exceptions which are clearly justified, particularly in the case of a lone worker (DATI solution: Lone Worker Assistance System) in dangerous environments and where the location of personnel increases their safety and the possibility of providing assistance more quickly. 
For less extreme applications, GDPR applies and respect for personal data must be maintained. This is not ambiguous: 
- In all cases, the consent of the operator is required, which implies that the operator is informed of the establishment of an RTLS system and what data is collected.
- In all cases, you must make a prior declaration to the CNIL
- "The processing of information relating to employees must be proportionate to the declared purpose, that is to say, it must be carried out in an adequate, relevant, non-excessive and strictly necessary manner for the objective pursued". Extract from " GUIDE TO THE GEOLOCATION OF EMPLOYEES »Available on the website www.CNIL.fr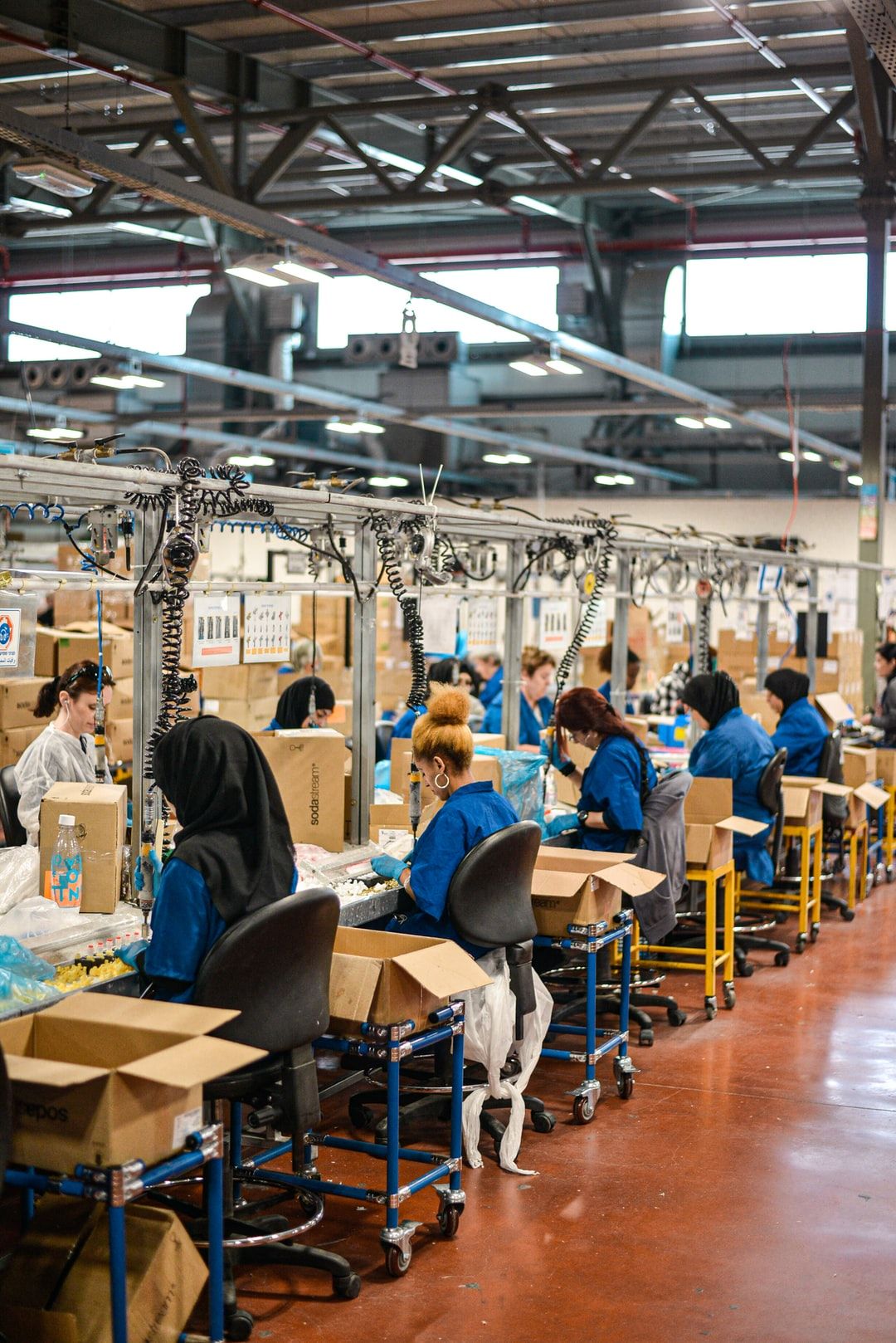 These limitations are not necessarily a blocking point in RTLS solution deployments, especially with our hybrid RTLS solutions. 
In our projects, it is very rarely asked to identify a specific operator and to trace his position. The vast majority of projects consist of locating a production order, handling units, tools, but not directly people. 
However, the limit is to associate a named operator with a time stamped position of one of these elements. No problem to trace that the element has been taken care of by an operator and to trace its movements, but be careful! It is not necessary to deduce from it statistics of displacement by named operator. 
If the operator remains anonymous, however, there will be no hindrance to the study of the data collected. 
The rules in force therefore make it possible to define geolocation in the workplace.  
To view or replay our webinar on Hybrid RTLS