On April 9, the Prime Minister made an initial assessment of France's recovery.

"Aid for productive investments from BPI France (calls for projects aimed at critical sectors, automotive and aeronautics, nuclear, industrial areas) and ADEME (support for decarbonization) have met with great success and show convincing results:
since September 2020, more than 4,570 companies have submitted applications. 1,367 have already been awarded;
this represents more than 1.6 billion euros in public aid for 6.3 billion euros in investments;
83% of these companies are SMEs and mid-size companies.
To salute this success, the Government announced the extension of the calls for projects until September. "

EDITAG Industries supports you more than ever on your "Industry of the Future" projects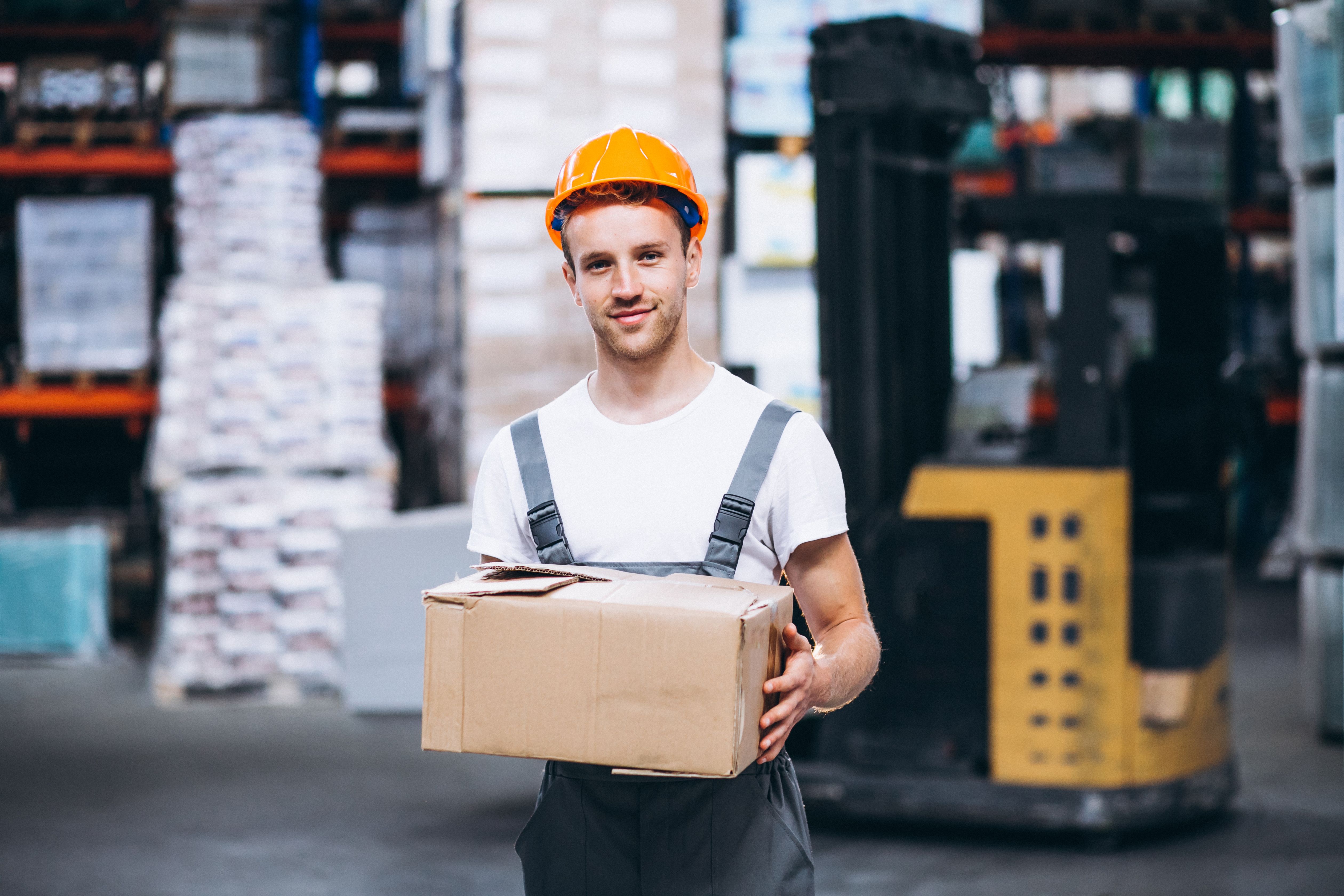 The Industry of the Future window operated by the Services and Payment Agency will reopen on May 1, 2021, and will have a budget of 175 million euros.
The executive committee finally validated the labeling of the Solutions sector for the industry of the future. The objective of this 19th CSF, in the continuity of the action of the Alliance for the Industry of the Future, is to highlight the providers of French solutions and products so that industrial companies make greater use of them.
The solutionsindustriedufutur.org digital platform facilitates connections and exchanges between customers and suppliers of Industry of the Future solutions.
EDITAG is also present there as a provider of IoT solutions for the Industry of the Future.