For our partner Astrée Software, provider of MES Aquiweb : "Digitizing your factory means integrating a set of tools and software that will collect, store, process and distribute data, in order to ensure digital continuity in the processing of information." 
Le Journal du Net defines MES as: "Manufacturing Execution System". Concretely, it is a production control software capable of supporting the management of the lines and the related execution system. It also offers monitoring over time to collect data specific to a site, an industry or even a workshop (monitoring of objectives and performance indicators: OEE, TRG, TRE, Quality Rate, SPC, Performance Rate, Availability rate, ….). Its use therefore makes it possible to carry out quality controls, while ensuring the traceability of production.
Objective: to optimize production.
MES is a real digital tool for continuous improvement.
We must distinguish an MES from an ERP.
ERP - Enterprise Resource Planning: comprehensive, multifunctional management solution for the enterprise (accounting, purchase, sale, stock, production, etc.).The MES tool is an intermediary between the ERP and the real-time management of production.
Among the other application tools of the industrial information system we also find: 
APS - Advanced Planning and Scheduling: solution for simulation and optimization of the logistics network based on algorithms, to facilitate decision-making.
PLM - Product Lifecycle Management: a solution for managing information (processes, business systems, people) efficiently and economically throughout the life cycle of a product (design, manufacture, service & recycling).
CMMS - Computer Aided Maintenance Management: management and assistance solution in the execution of maintenance tasks.
SCE - Supply Chain Execution: logistics management solution.
WMS - Warehouse Management System: warehouse management and control solution.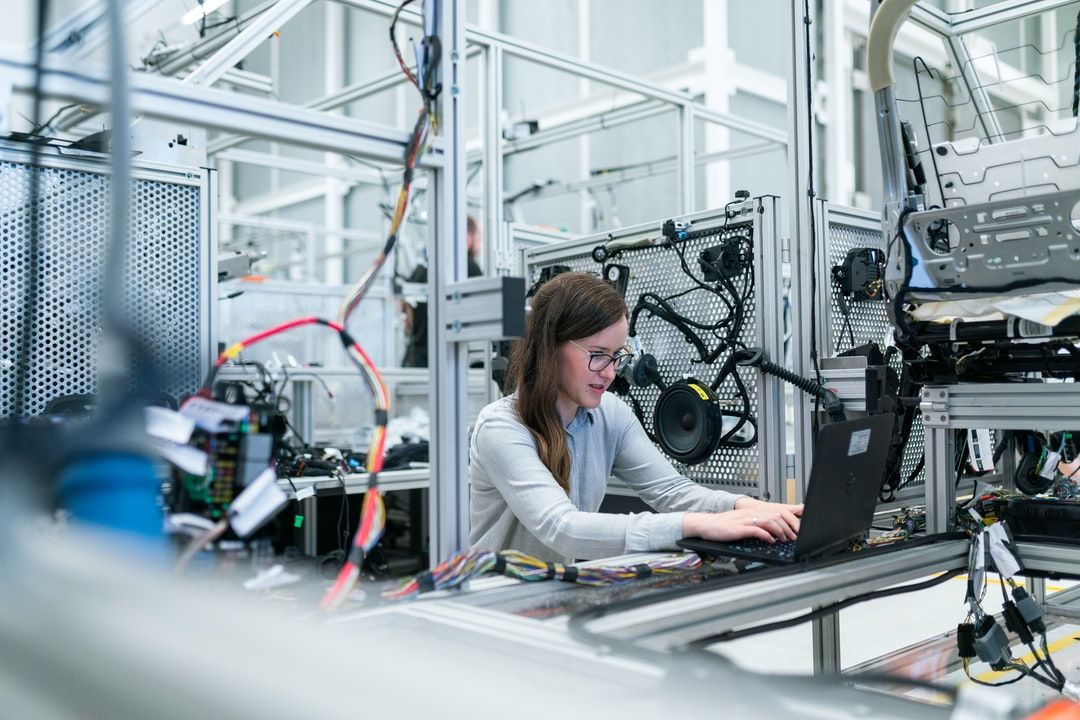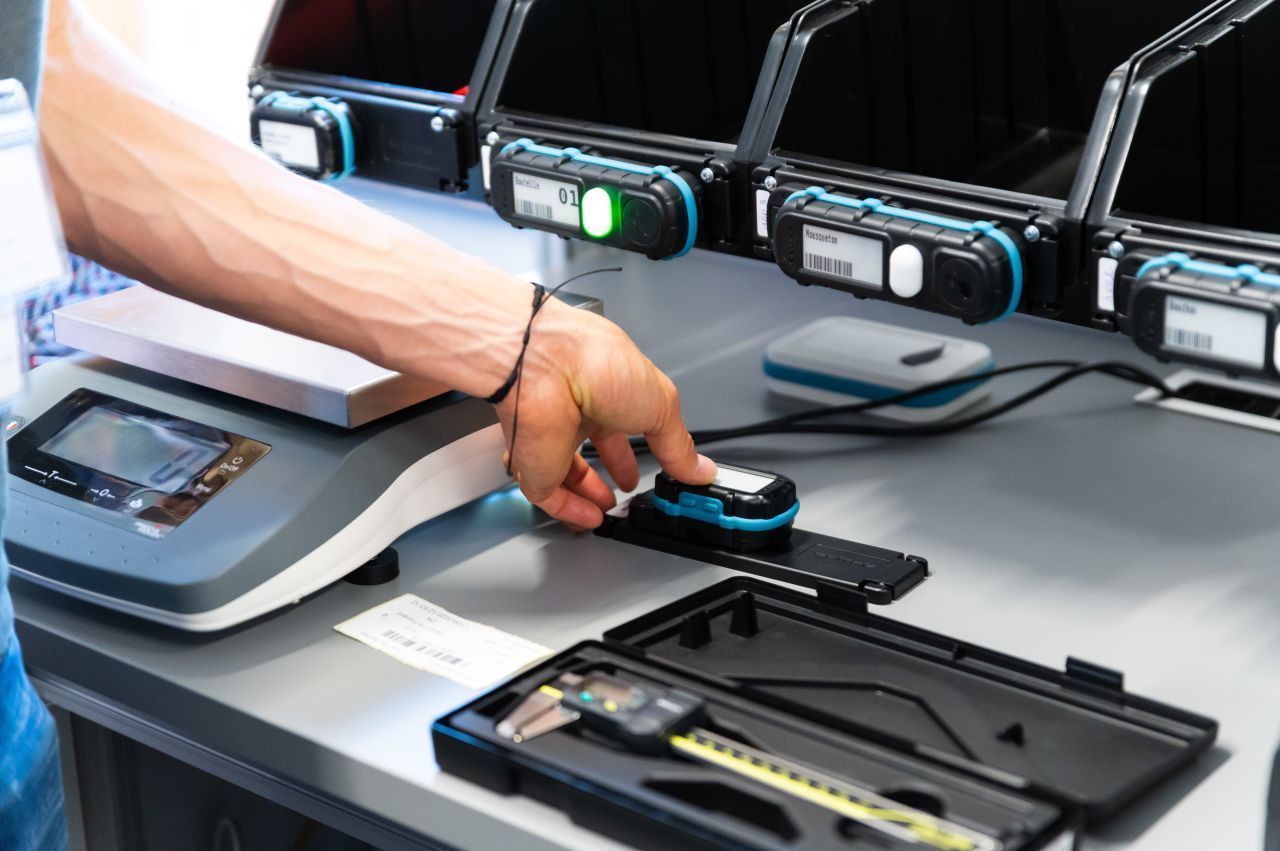 IoT to empower MES

"You can't manage what we don't measure". W. Edwards Deming.


Industrial IoT solutions - IIoT, provide two essential concepts for process optimization: field data and automation.
At EDITAG we offer IIoT applications based in particular on the use of IoT sensors called mOOnTAG. Placed on the equipment or on the machines, they send real-time information on this equipment or on the related processes in progress.
Translated by our LOKEOS application, this information is then redirected to the MES.
IoT sensors become the source of the information made available in the MES, this offers unparalleled visibility on current or past processes and gives the possibility of controlling and arbitrating production in real time.
In order to integrate this layer at field level as transparently as possible, we have designed our solutions in a LEAN and modular approach.
Thus, we eliminate the paper and allow the operator to concentrate on his original mission: no more input, all interactions are done on the sensor.
What are the benefits and advantages of integrating IIoT solutions into MES?
The use of digital systems like MES and IIoT allow you to reconcile your Lean efforts and your digitalization projects.
This simply offers complementarity on the production management tools and allows: 
- real-time management, monitoring and traceability of production,
- more precise demand forecasts,
- sharper quality management
For more information

Request a demo or