Thursday April 8 at 11 a.m.
Meet 4 experts during an online presentation session.
EDITAG Arts, ITE Ingénierie, La Réserve - Gestion des Collections, Le Mouton à 5 Pattes, will present the latest innovations to preserve, enhance and secure works of art in residential, yachts and hotels.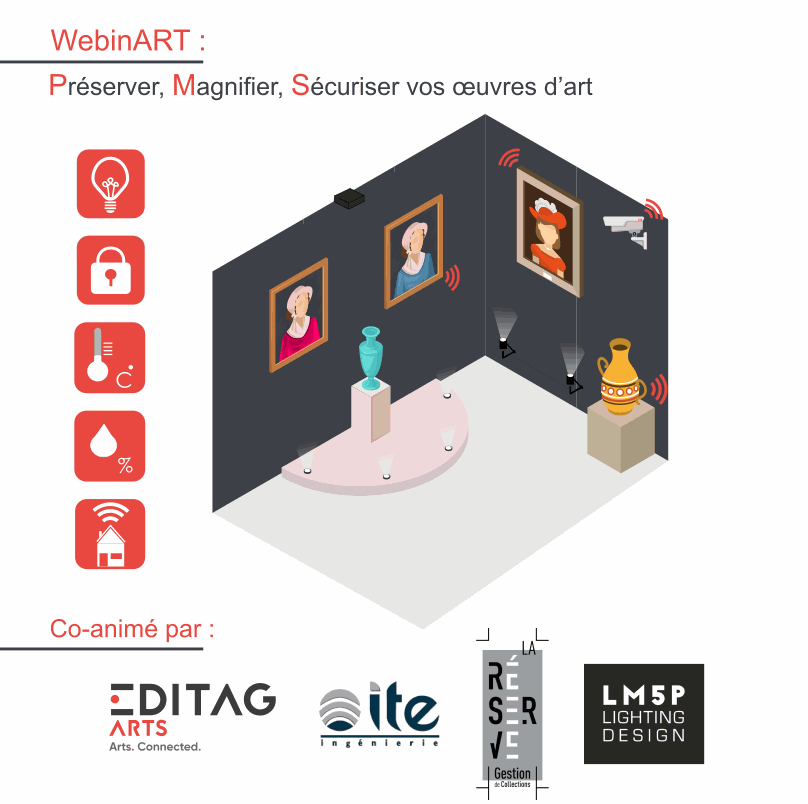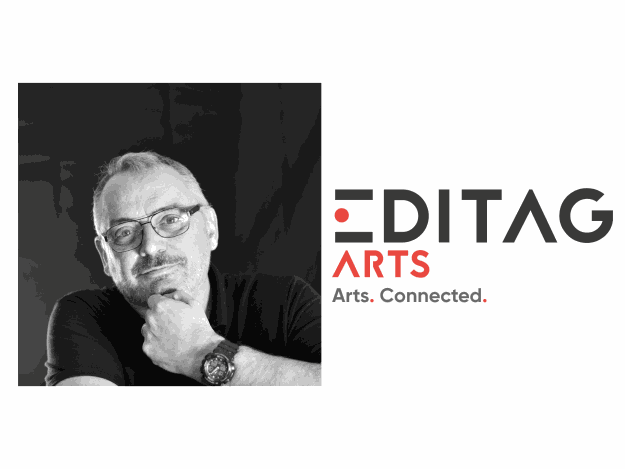 EDITAG Arts
French designer, manufacturer, EDITAG provides the only IoT solution to connect works of art both for identification, traceability, security, whether stored, exhibited or transported: EDITAG Arts.
Speaker: Bernard GREINER - Sales Director of EDITAGMail: bernard.greiner@editag.com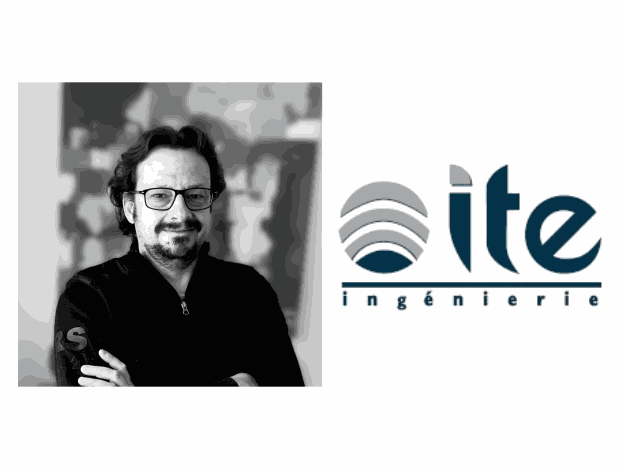 ITE Ingénierie
A true engineering study office, we design, integrate and maintain home automation solutions and automated systems from the biggest brands, particularly in the most demanding fields such as yachting, residential and hospitality. luxury.
Speaker: David LEROY - Founder and CEO ofITE Ingénierie
Mail : david.leroy@iteingenierie.com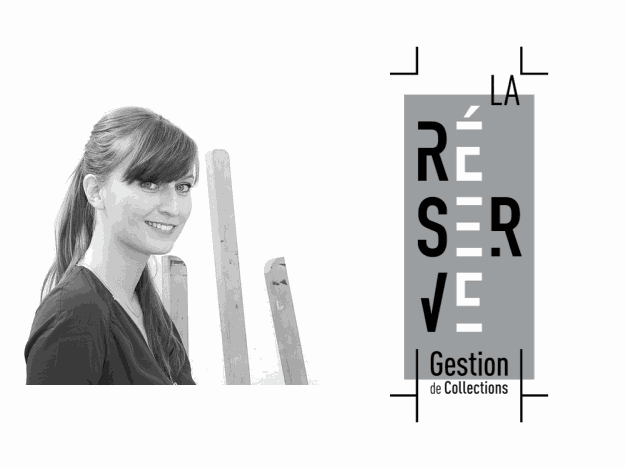 La Réserve - Gestion des Collections
La Réserve - Gestion de Collections provides scientific and technical conservation services for private and public heritage.
Preventive conservation studies, management of works, restoration projects, preventive maintenance, condition reports are the daily activities of the team.

Speaker: Marion MENARDY
Mail: Contact@lareserve-gdc.com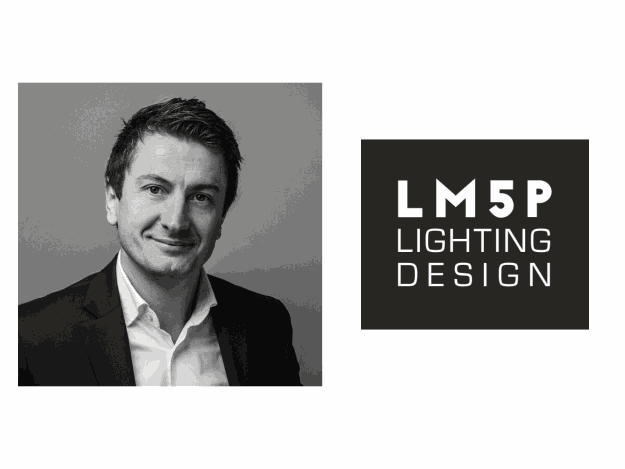 Le Moutin à 5 pattes
LM5P - Le Mouton à 5 Pattes is your dedicated partner for highlighting your projects in all business sectors: Tertiary, Heritage, Hotel, or Private projects ...
On request or as part of specific projects, we also carry out your personalized lighting study, advice and monitoring of the realization of your project.
Speaker: Jean FLEURY - Managing Director
Mail: fleury.jean@lm5p.fr