The first observation is that faced with an unprecedented situation, the same directives were applied regardless of the territories or the types of spaces open to the public.
The authorities have not tried to separate ultra-frequented places from more confidential spaces. Which is a great pity because the consequences are inversely proportional.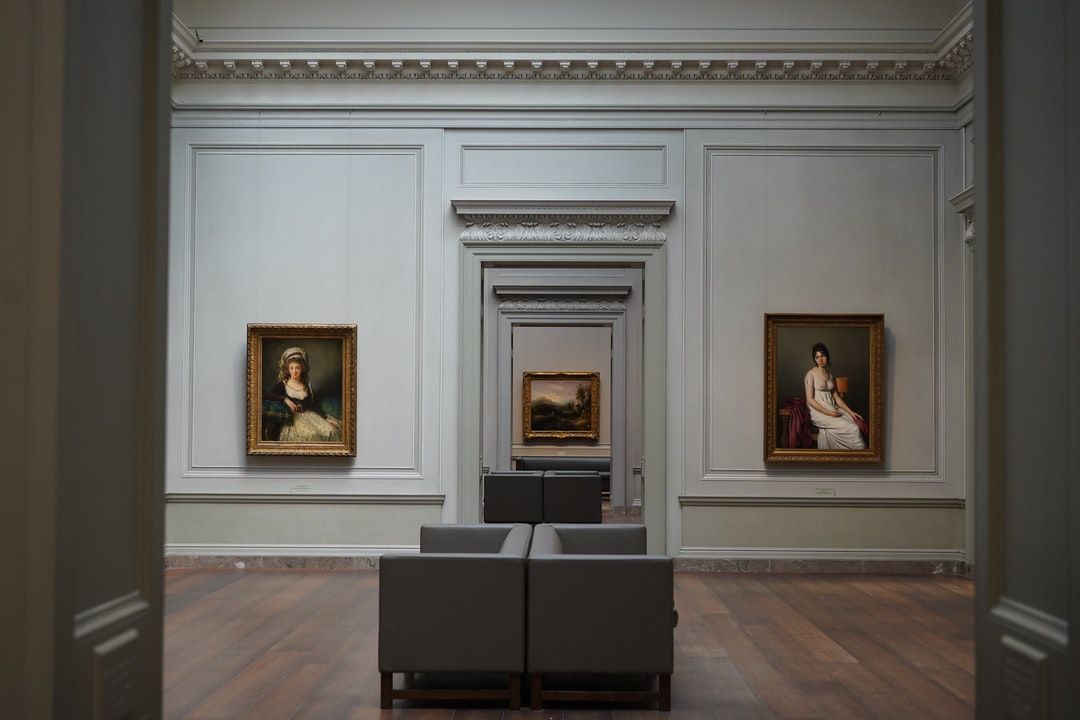 "Museums without an audience become safes".
How can a museum fulfill its missions while being closed to the public?
It is certain that digital technology is a way to be explored in order to continue to present museum collections in similar circumstances where visits are closed.

But what is the point of "simply" presenting an inventory of collections online? Apart from enthusiasts, it will not attract young audiences in particular.
Without interaction, without established dialogue, links are not built, much less interest.
Similarly, the succession of posts on social networks with a lot of hashtags and photos or mini videos does not guarantee a lasting interest of Internet users. 
Elsa Olu, museologist-museographer clearly observes in the same issue: "France has never experienced such media saturation by culture."
Serge Chaumier underlines: "Offering games, co-construction supports, proposals for implications for participating in Wiki-type actions, could currently find an echo."

Of course, even if some establishments have already started, there is still a long way to go and involves reviewing the technical interfaces but also the way of communicating with virtual visitors.
These hundreds of temporary exhibitions planned or which were cut in full start must bounce back with these new tools. It would also be necessary to review the current plans for additional services to the museum such as the boutique, guided tours or publishing services to ensure the trades of each.
Even if digital technology does not solve everything, it remains one of the most accessible and successful means today for this. It would of course have to be thoroughly rethought if we want to be able to face similar circumstances in the future.