The pandemic which has affected the world for almost a year now has changed everyone's habits and functioning. Museums, like many establishments normally open to the public, have had to reinvent their daily life in order to continue to fulfill their missions.
One of the most popular and effective solutions for ensuring the visibility of museums is digitization, also known as digitization.
How can museums quickly ensure their digital transformation?

Will
It may seem obvious, but a motivated team committed to the same project is a game-changer. As with any project, the will remains the fundamental basis in the success of its realization. The staff in place must move in the same direction and be motivated to make this transformation succeed.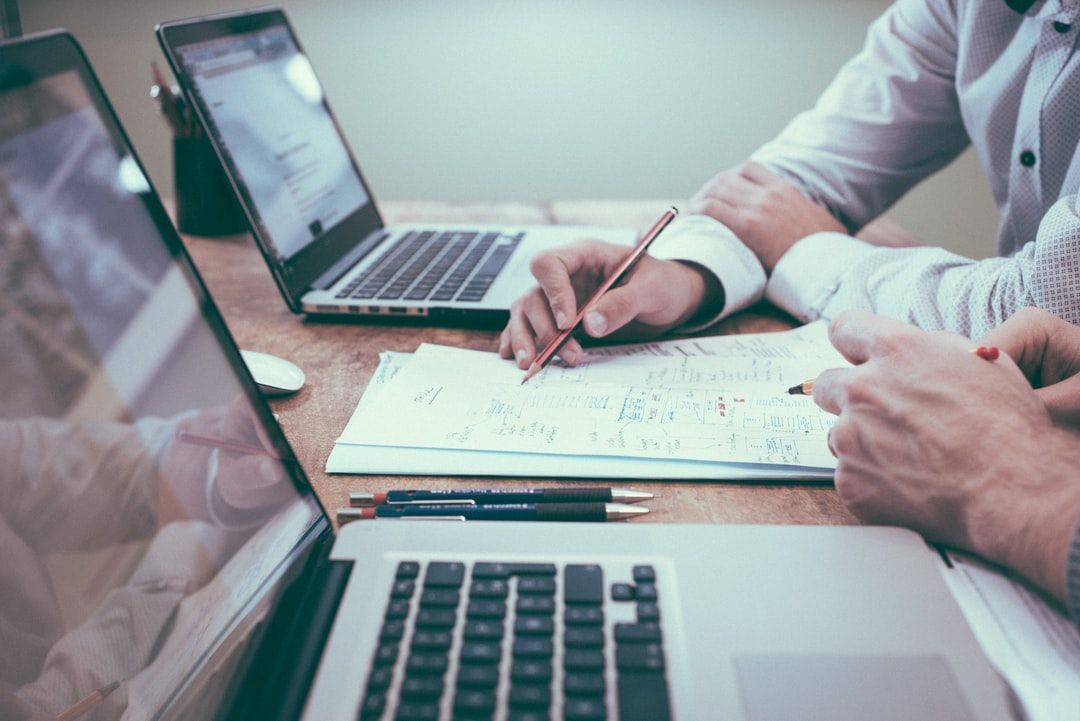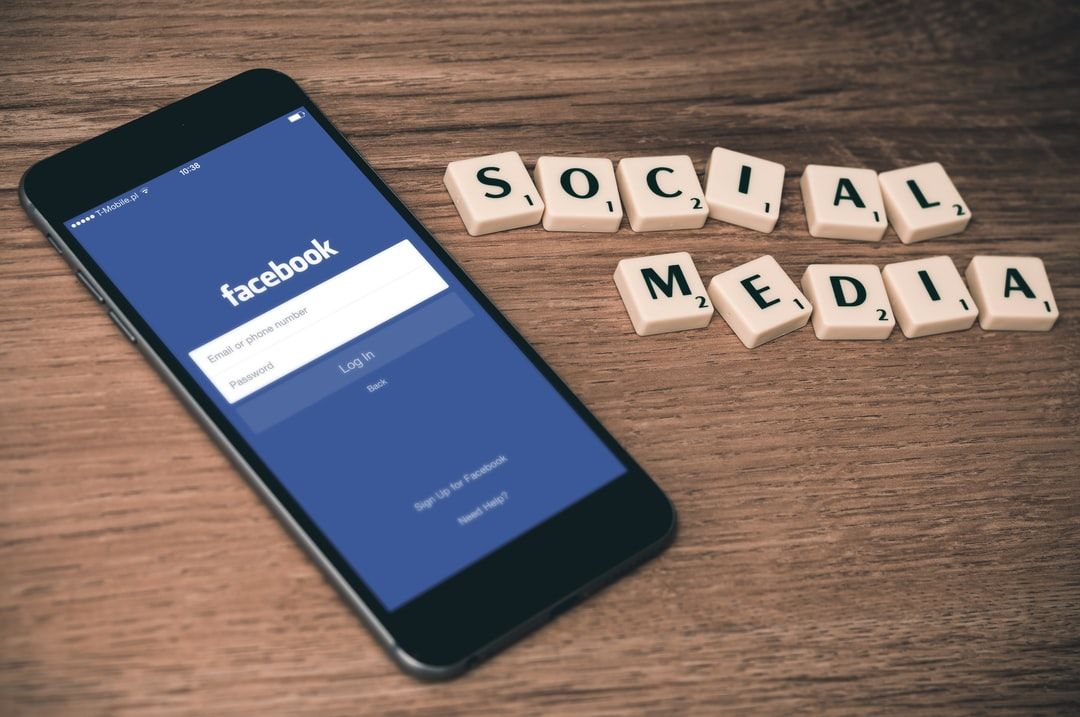 New professions
Even if the digital professions are well anchored in certain fields of activity, this is not necessarily the case in culture yet. Cultural establishments, already well aware of actions on social networks, are therefore called upon to complete their teams with new skills, particularly in digital communication.
Among these new profiles, we note: 
1. Digital project manager : he develops the museum's communication strategy on the Internet. It organizes, animates and manages the content broadcast on the various media supports. It uses statistics on publications and use of content. Then, it offers communication optimization solutions. He can be the conductor of other digital professions.
2. UX designer : Designer of interfaces optimized for the user experience. The UX designer is a master in the art of design and information architecture. In addition, he is an expert in computer programming and multimedia. A major asset when it comes to bringing a museum to life on the web.
3. Web editor : essential element of the digital landscape, the web editor is a cyberjournalist, a producer of content optimized to generate traffic on the website. He can work in collaboration with natural referencing (SEO) specialists or be himself trained to carry out this mission.
4. Community manager : one of the positions already well integrated in museums. The CM is responsible for ensuring the establishment's presence on social networks. Its objectives are to federate and manage a community of Internet users in existing or to be created discussion spaces. The community manager produces quality content on various media, social and digital media. In particular, he monitors e-reputation and acts as a moderator on the various discussion channels.
New tools
Of course, these new skills go hand in hand with new tools.
Social media tools: Buffer or Hoostsuite to schedule content distribution. Crello or Canva to create images quickly, Fastory or mojo to animate Instagram and Facebook accounts ...
Mass communication tools like Active Campaign or Mailchimp ... There are a lot of them with varying price plans.
Their use is generally intuitive and accessible even for non-technical people. If you don't know where to start, search engines can guide you through very enriching articles such as "the 10 best digital tools". Get started!