Welcome visitors safely
This May 12, ICOM published some tips on its website to help museums ensure safe reopening.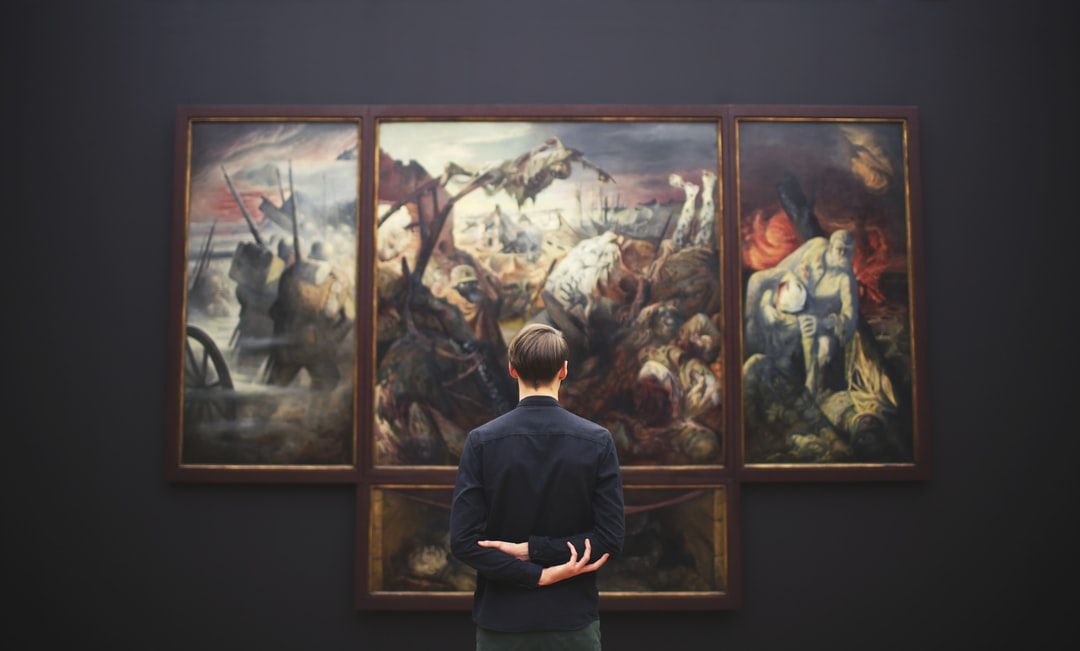 We note in particular:
"- Define a maximum number of visitors allowed into the museum and inform the public about it
- Define a maximum number of visitors per exhibition room and inform the public (it is recommended to set a maximum number of people per square meters to allow a safety distance of 1.5 m between each visitor).
- Ensure that separate flows of entrances and exits are maintained and provide a one-way tour of the rooms (if possible)."

These recommendations are not necessarily easy to implement with conventional means. There are tools in particular to help museums monitor visitor flows and their number in real time.
At EDITAG, we are aware that the financial means of cultural establishments will be severely tested. Reopening does not mean a total recovery, our detectors are therefore available for rental.
Whether it is to count visitors, control entrances / exits, protect works of art against theft and vandalism or dangerous climatic conditions, the  EDITAG Arts range offers a wide choice of solutions.
Our teams are there to help you 

Choose the best tool for your museum