The scenographer, real project manager in a permanent or temporary exhibition project, coordinates all the stakeholders: specialists in installations and structures, lighting, graphics and signage, multimedia ...
He must design his scenography according to the museographic route established by the curator of the exhibition, the curator or the museographer.
We must therefore juggle all the demands and expectations and make sure that all these elements are compatible.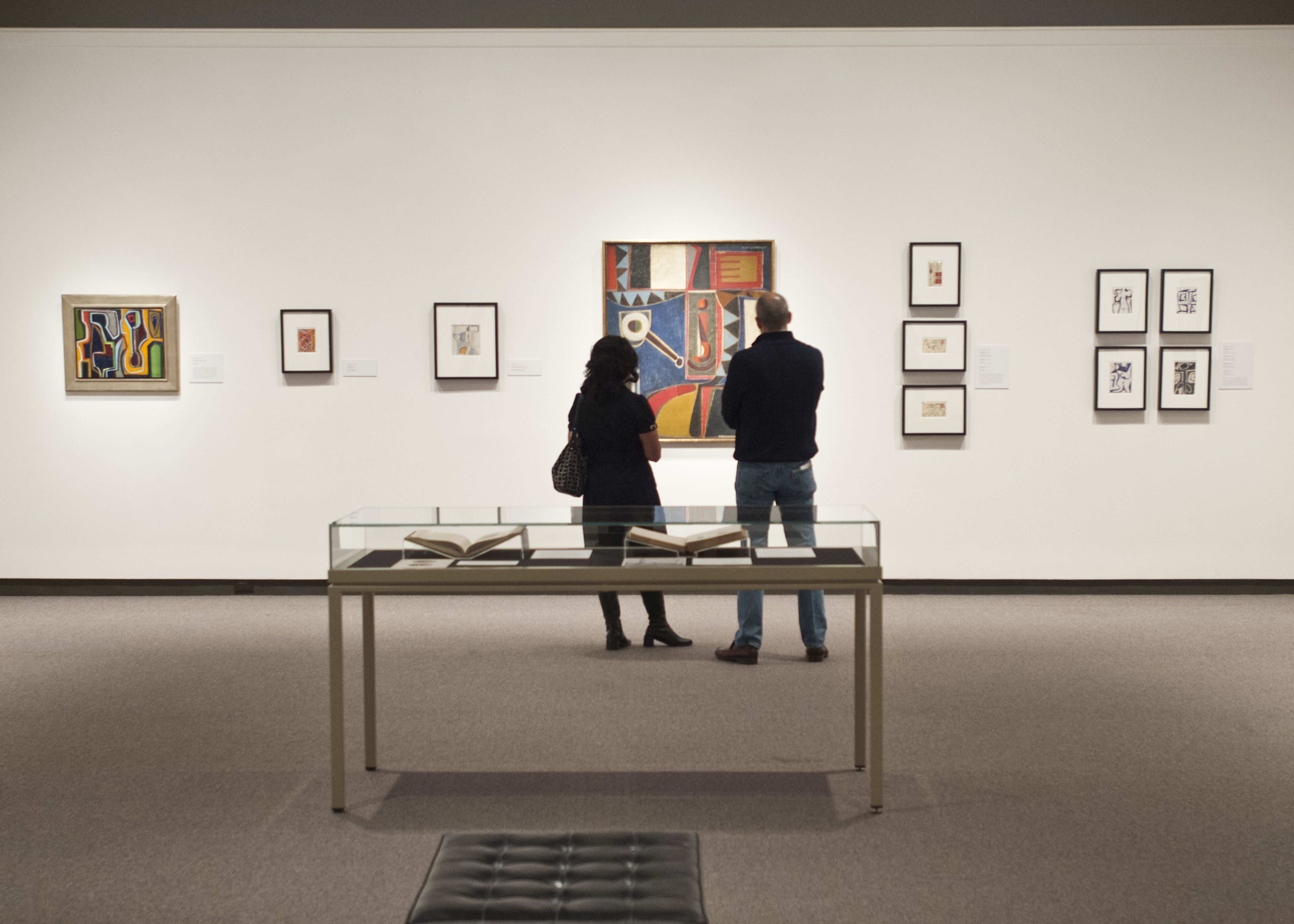 What about the safety of the exhibited works of art?
We see it every day in stores, anti-theft systems are unsightly. When it is the devices on the objects that are discrete, then a whole portal infrastructure is needed at the inputs-outputs for this to work.
The anti-theft, anti-vandalism IoT sensors represent the ideal solution when one seeks the greatest discretion.Indeed, there is a whole
range fo sensorsto adapt as much as possible to the type of work on which it is installed.
If the anti-theft IoT sensor adapts to the object, it can adapt to the scenography!
The range is therefore composed of sensors to be fixed directly on the work (or to hide in the base, or to hide in the display case, or to hide in the work ...) and of sensors of electronic approach control.
These offer different types of protection. There are several ways to install them: recessed in platforms, fixed on the lighting tracks ...
They make it possible to supplement or even eliminate a physical distancing of post type which could be unsightly.
IoT sensors therefore innovate through the technologies and functionalities they embed, but also through their installation, while respecting the work of scenographers.
For more details on the detectors

Ask for the catalog!