High Jewelry is a very special sector of activity, obviously due to the value of the objects handled but also by the specificities of the manufacturing, storage, logistics and marketing processes. 
Production monitoring.
Few industries have production orders made up of so few parts, or even one-off parts. Few workshops have to cope with high storage density with multiple workstations. Knowing that everything must be ultra secure. In this sector, EDITAG has already deployed hyperlocation solutions (RTLS) based on hybrid technologies combining triangulation and zone detection, for total flexibility of workshops.  
These solutions make it possible to follow the Production Orders (OF), locate them, inventory the buffer storage areas, time each OF on each workstation.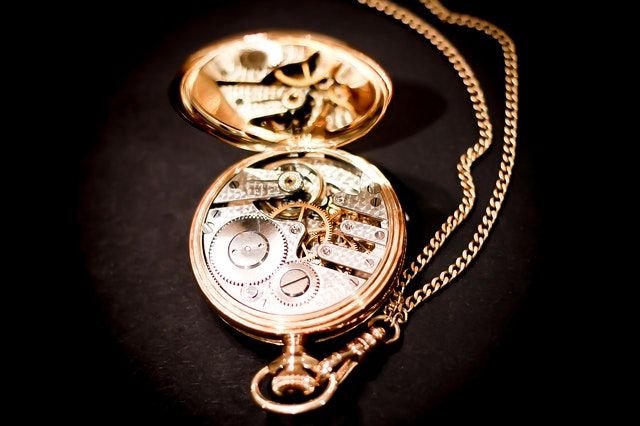 Secure storage.
We also looked at the subject of storage, particularly with safes and vaults. Our solutions automatically inventory the storages once they are locked and before opening. Part entry / exit traceability is complete and the system sends an alarm if the storage insurance value is exceeded.

Transport tracking.
The new LPWA (Low Power Wide Area) networks such as the LoRa network, make it possible to offer transport tracking solutions with significant operating autonomy. They secure handling units with detection and radio reporting of container openings.

Electronic, connected and intelligent "marmotte".
For several of our clients, we have made intelligent storage marmots capable of inventorying themselves, to detect and trace every movement. Two models have been declined: 
- the equipment of architectural marmots (integrated into the furniture / building) 
- a mobile tunnel allowing the inventory of marmots used in logistics.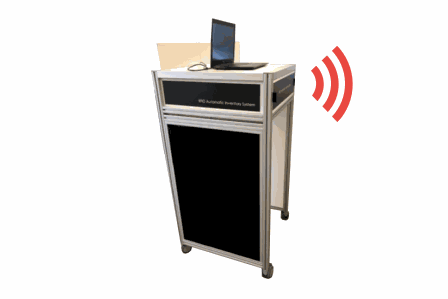 The key: the hybrid RFID tag.
The keystone of these solutions is the use of an RFID tag to ensure the traceability of objects. But traditional RFID tags work whether or not they are attached to the object. 
This means that only RFID tags could be left in a safe and the inventory system does not detect the missing items. 
EDITAG solved this problem by developing a dual technology solution that detects when the tag is detached from its object: an alarm is sent.