IoT for culture in Germany
We are happy to launch a webinar series for the first time in German with our partner Hahn ID.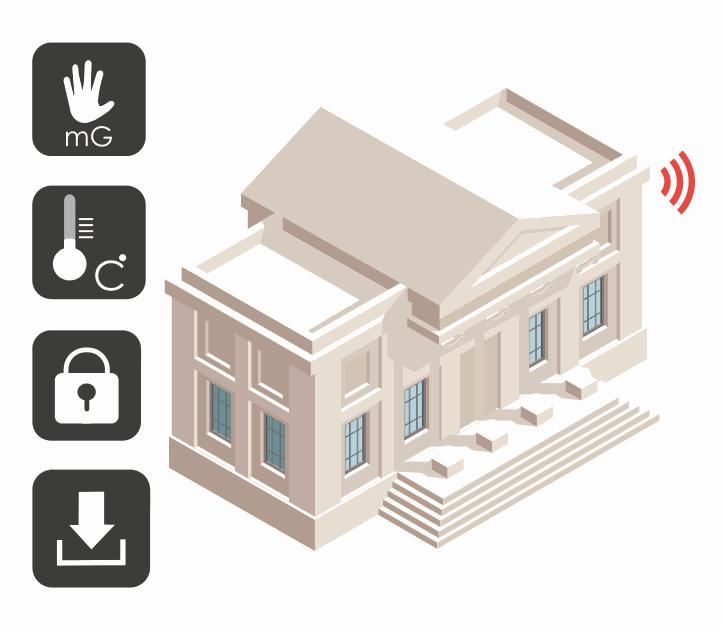 IoT for museums
IoT for museums
We present to you a new generation of IoT systems, tailor-made for use in exhibitions and museums. Equipped with cutting-edge technology, they support the digitization of processes relating to works of art:
● Protection against theft and vandalism,
● Inventory supported digitally,
● Real-time monitoring of climatic and environmental data.
Connecting objects allows you to safely monitor all spaces: permanent and temporary exhibitions, reserves or during transport.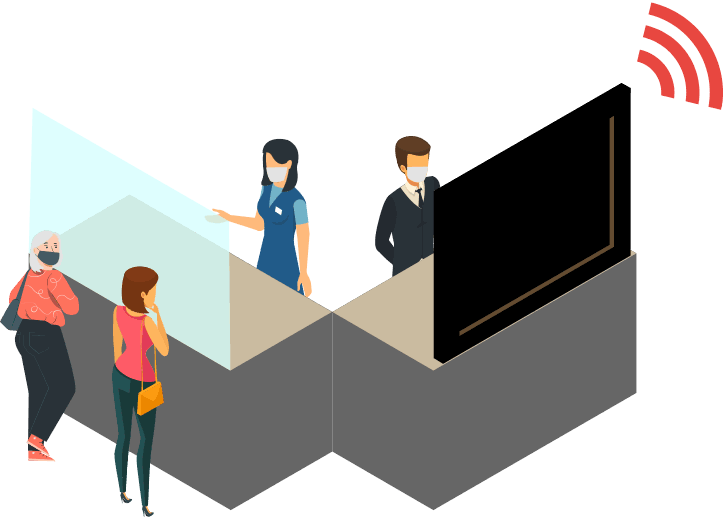 Integrated Works of Art Protection Solution
Risk management with fully integrated property monitoring. Partner: Jans Group
Modern building management is the fusion of all safety-related elements through an easy-to-use interface with flexible interfaces
In this webinar, we take a look at all facets of museum risk management related to the monitoring of EDITAG ARTS assets.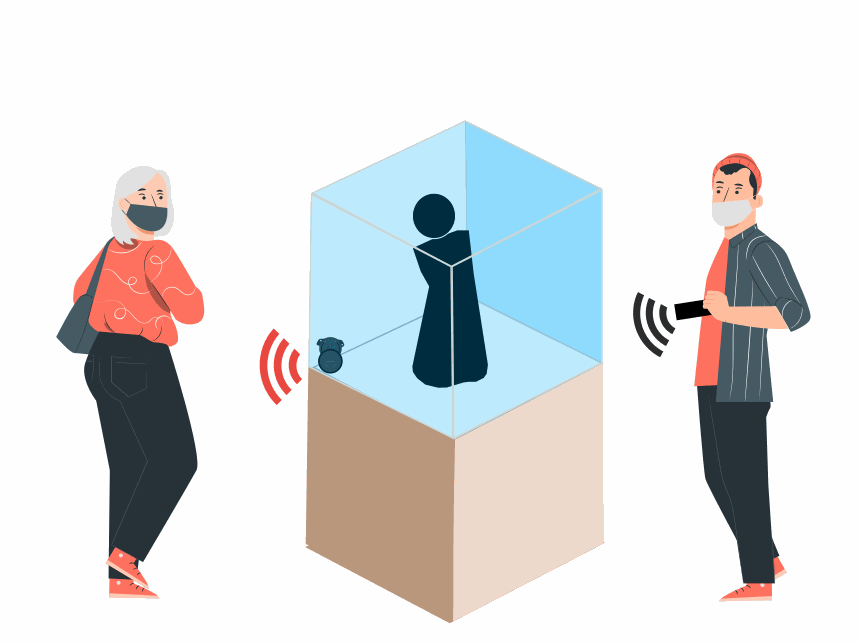 The connected showcase
Our sensors include RFID technology in particular. This technology allows information from sensors to be read through most materials. No need to open a window to find out about the weather conditions. The showcase becomes connected, either it sends its information in real time, or it can be queried without opening!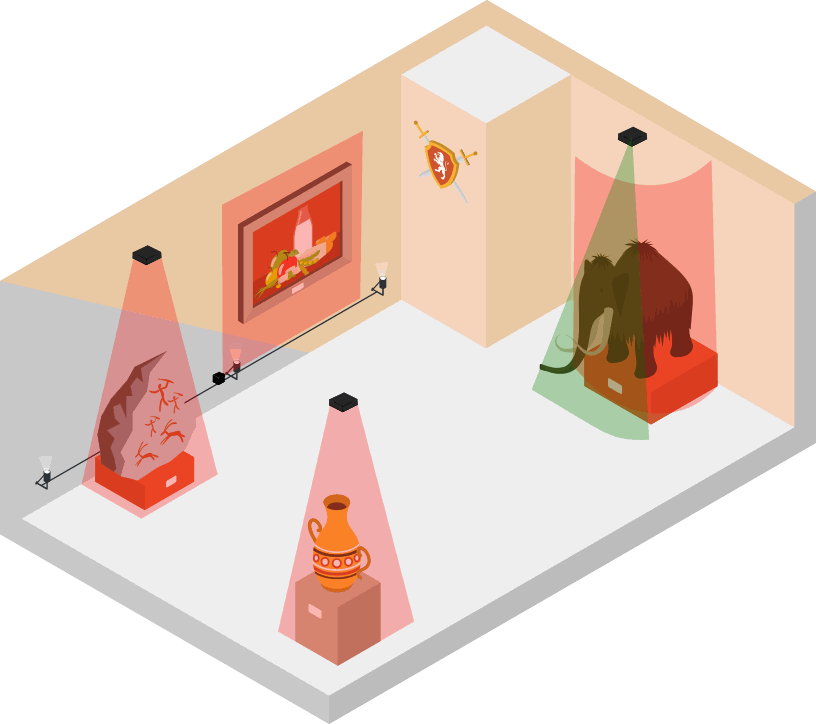 Protection with electronic distance
During this webinar, discover our electronic remote IoT sensors, how they work and the different ways to integrate them into the scenography.