Definition
The economie.gouv.fr website explains: "Crowdfunding" is a mechanism that makes it possible to raise funds, generally small amounts, from a large audience.

Originally oriented towards the financing of creative (music, publishing, film, etc.) or entrepreneurial projects defending certain values and seeking an alternative to bank loans, this method of financing is booming in France (78 million euros collected in 2013, 152 million in 2014) and is developing in all types of financing and investment. The players in this sector have extremely diverse approaches, ranging from respect for the community spirit of its early days to the pursuit of traditional performance logic. "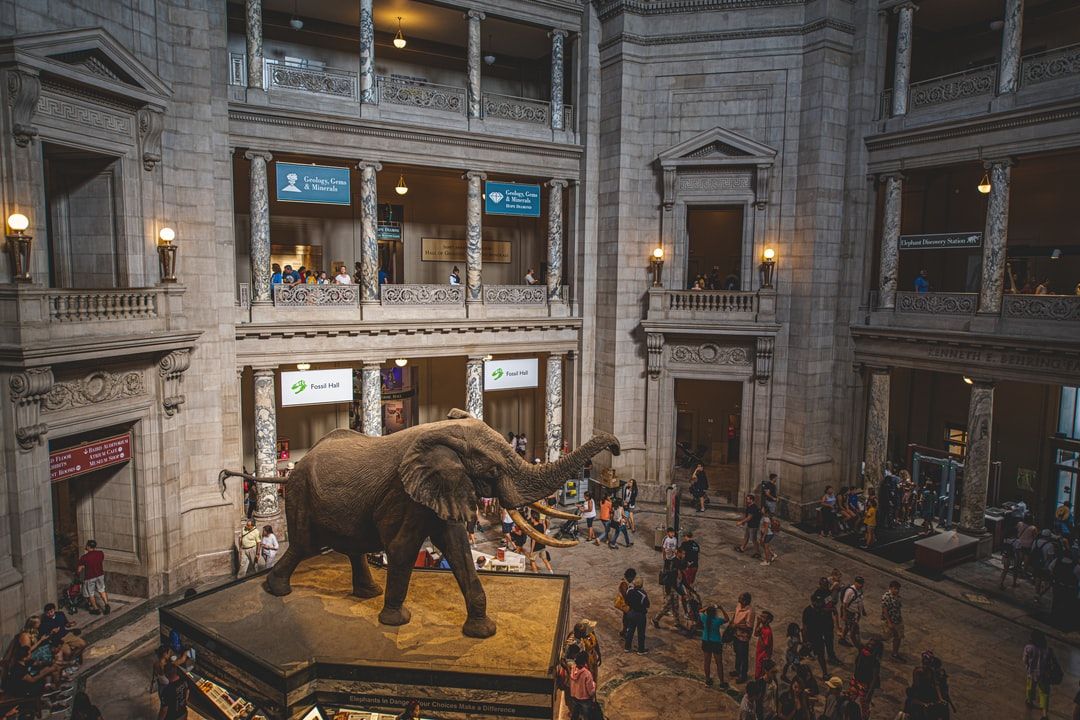 There are therefore online platforms that allow institutions to collect donations, loans or investments depending on the project. These platforms charge commissions from project promoters and they may charge fees to the investor. As part of a donation campaign for a cultural project, the contributor can obtain a counterpart in kind such as a free ticket, a symbolic bonus, etc. ; this is called a reward.
More and more museums, whether public or private, small or large, are using this lever to carry out their projects. These can be restoration projects, digitization of collections, temporary exhibitions or even acquisitions.

Since March 4, 2016, the CLIC France heritage crowdfunding barometer has included campaigns carried out on crowdfunding platforms, but also campaigns carried out on platforms specific to cultural institutions (Heritage Foundation, Louvre Museum, etc.).
We note for example in 2019: 
Restoration of Notre-Dame de Paris Platform: Commeon
Goal: 100 000€

Stained glass restoration in Brannay - Burgundy
Plateform: Dartagnans
Goal: 6 000€

Let's record the musical history of Rocamadour
Plateform: Dartagnans
Goal: 10 000€

Help Juliette to reach the Courbet Museum
Plateforme : Commeon
Goal: 30 000€

At the end of 2017, the Louvre Museum launched the ALL MÉCÈNES campaign! FROM THE BOOK OF HOURS OF FRANÇOIS I. Bring this jewel of the kings of France back to the Louvre. The target of 1,000,000 euros was reached on 02/15/2018, 147% raised with 8,612 donors.

Ma pierre à l'édifice, the crowdfunding site of the Center des Monuments Nationaux, offers 5 targeted campaigns. The internet user can also make a donation to the monument of their choice.
As a reminder in 2018: € 2,619,555 were collected and 59 campaigns were successful (12/31/2018)!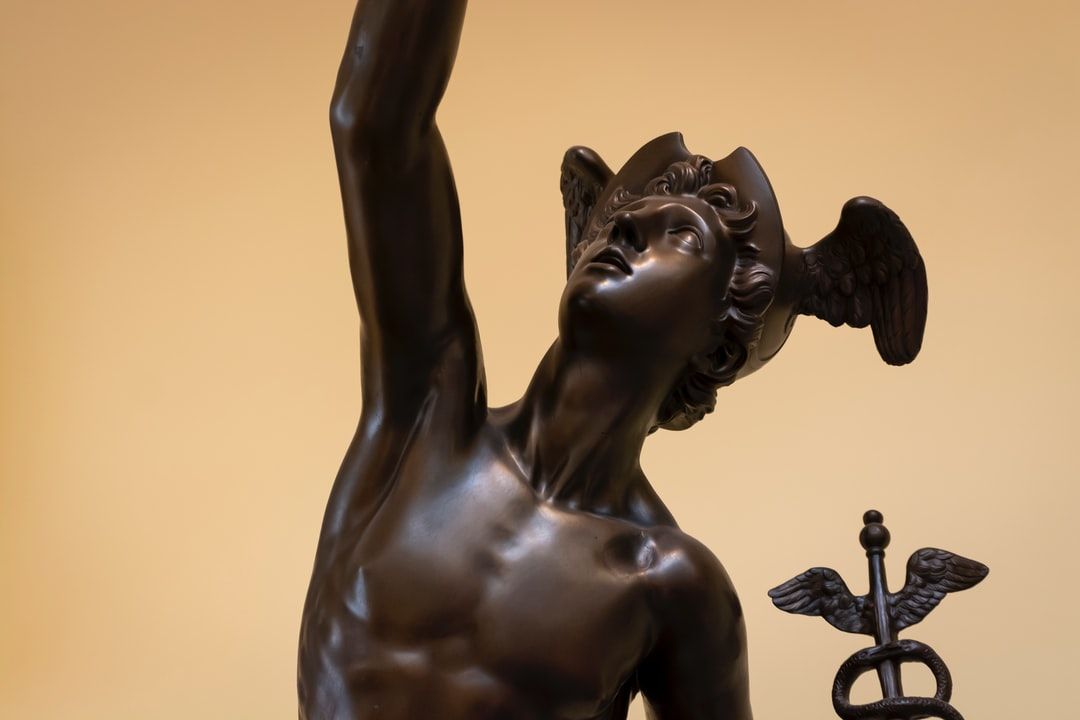 And for security equipment - Close Protection of Works?
Enough to open the field of possibilities even to acquire working tools to use on a daily basis by professionals in cultural establishments.
Protection systems and preventive conservation solutions, for example, can represent a significant budget in small structures, although they are necessary to safeguard works.
At EDITAG, we can provide you with all the elements you need to constitute your crowdfunding project on the protection and safeguarding of works of art, do not hesitate to contact us!