First of all, we remember from this half-day all the efforts that each museum has made to put in place digital solutions so that culture continues to be conveyed to their visitors despite the crisis. 
In April 2020, almost all museums in the world were closed, but the museums continued to work. In 84% of the museums at least some of the staff worked from home.Therefore, the first factor was to maintain the relationship with its visitors and make the culture accessible.
The solution ? Digital.

Many of you have improved their online collection availability solutions and the strong social media presence has been felt.
Despite everything, a health crisis leading to an economic crisis is always difficult to navigate. 
Indeed the statistics of l'ICOM announces that almost all museums in the world will reduce their activities (less exhibition or more affordable exhibition), nearly a third of them will reduce their staff and more than a tenth could be forced to close permanently.
At EDITAG Arts we are aware of these issues and difficulties. But you are the ones who are best able to share your "news" issues with us.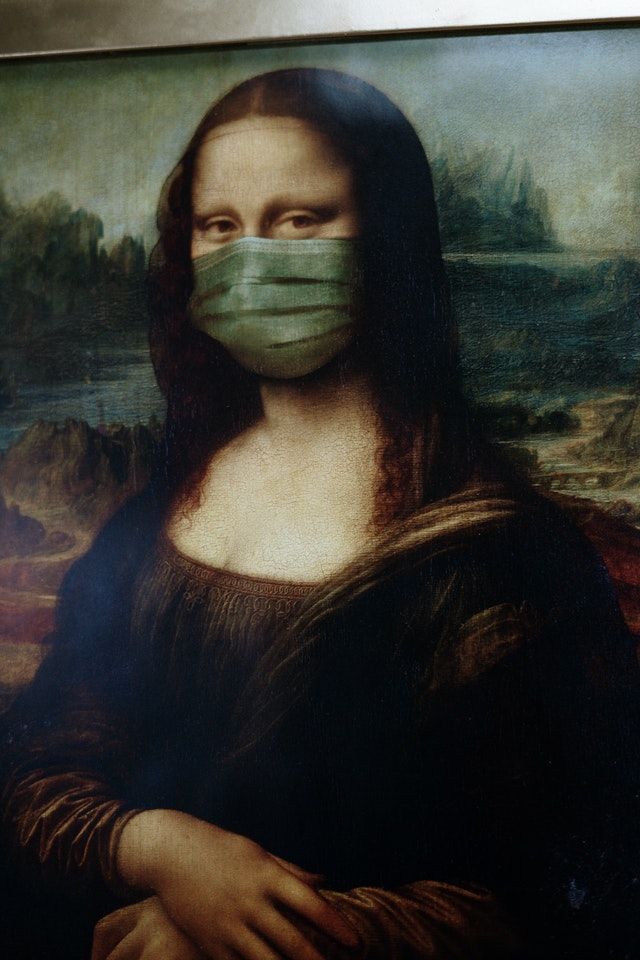 We are listening to you and wish to redouble our efforts to support you and help you continue to protect and preserve your ... our heritage.